the +Mate
The unique accessory that turns ANY book into a fashionable organizer
Keep it together and feel seamless
We carry a lot of things. From one meeting to another, between classes… you have a phone, a pen, paper, a planner, highlighters, money, loose papers, etc.
>> How often have you left something behind?
>> Ever drop anything along the way?
>> Do you feel more like a hot mess than an #BossBabe?
The +Mate will solve all of those problems and make you FEEL confident while turning heads!
Stop carrying all loose items!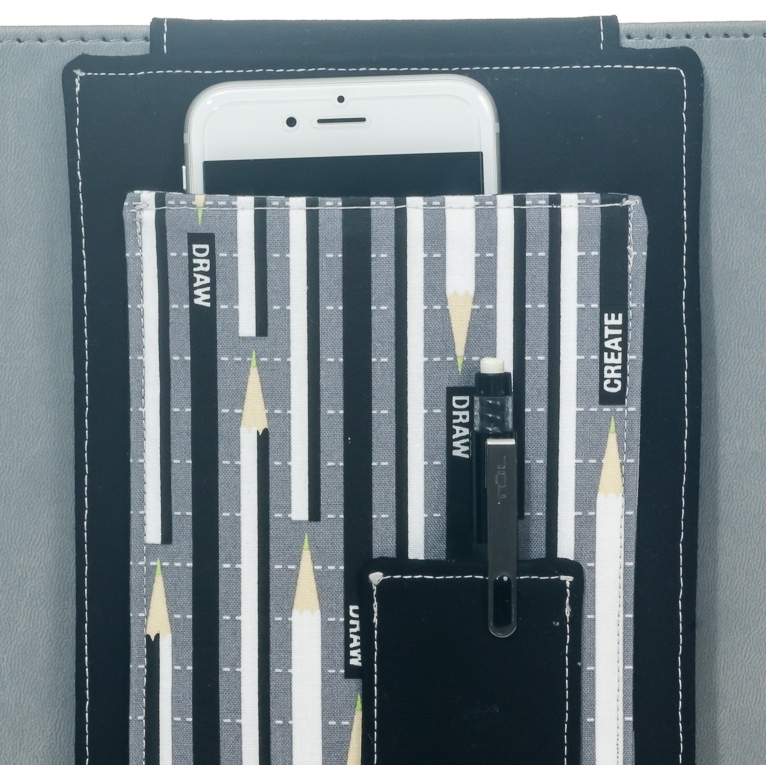 slide a phone into the large pocket and 3 pens in the small pocket.
business cards, money, credit card or id.